Your office of architecture in Geneva
Arkiburo is an architecture and design office based in French-speaking Switzerland.
Our teams strive to offer highly reliable services thanks to the various à la carte services, developed and executed by our specialized employees.
Each project benefits from a personalized study making it possible to target the important parameters and the imperatives inherent in the future realization.
We offer a personalized service, both for professionals in the real estate field (developer, management, specialized office, etc.) and for individuals wishing to develop a construction or renovation project that is reliable and sustainable.
Based in Geneva, our architecture office offers certified plans that comply with Swiss standards guaranteed by official bodies:
And, of course, we guarantee the compatibility of the projects with the local regulatory constraints in force throughout Switzerland.
Our collaborators carry out, on your instructions and for all types of projects, all of your architectural plans:
We offer a quantity survey and APA request service.
We adapt to your methodology and your approach for each project.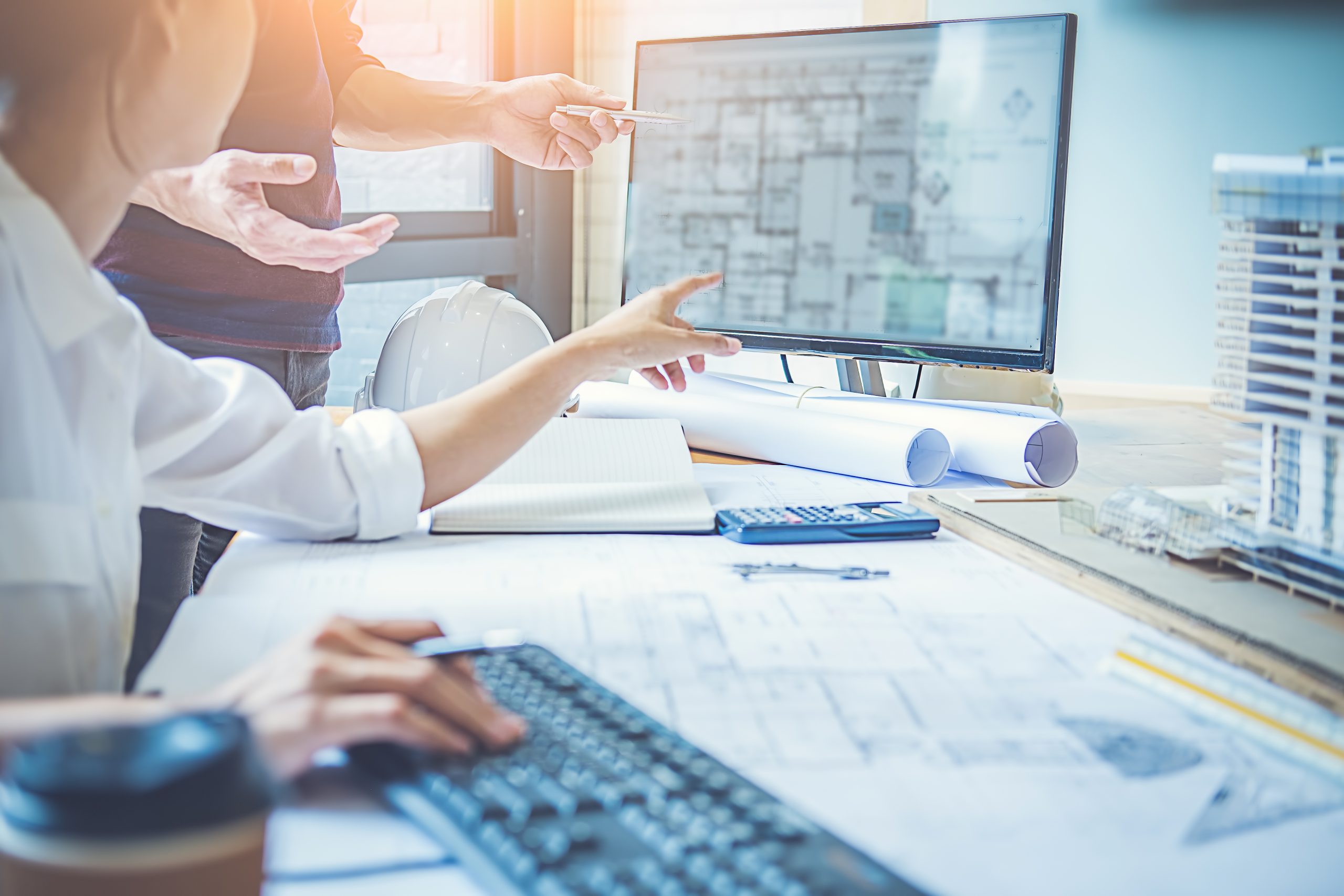 Are you an owner or a tenant, do you want a precise plan of your premises for minor works or an APA request?
Our team travels to take the measurements (meters). We draw up the plans and we send you the files in PDF/JPEG/DWG format or we print them to you, according to your needs.
For the realization of small or medium-scale works that do not require the assistance of an architect, we offer individuals, management or craftsmen an APA removal service. We prepare and file for them the documents necessary for the filing of the Authorization to build in Accelerated Procedure:
We support you throughout the application process, both on the administrative aspects related to your APA application and on the technical details of your project.

Our prices are fixed according to the surface and the number of rooms.
Application for building permit
If necessary, we first carry out the survey of the land and the quantity survey of the existing building. We research existing cadastral information and verify the adequacy of the project with local and national regulations.

We compile the complete file and pre-consult the authorizations department when necessary in order to remove any objections.

After the client's signature, we submit the file to the administration and follow up until the final decision is made.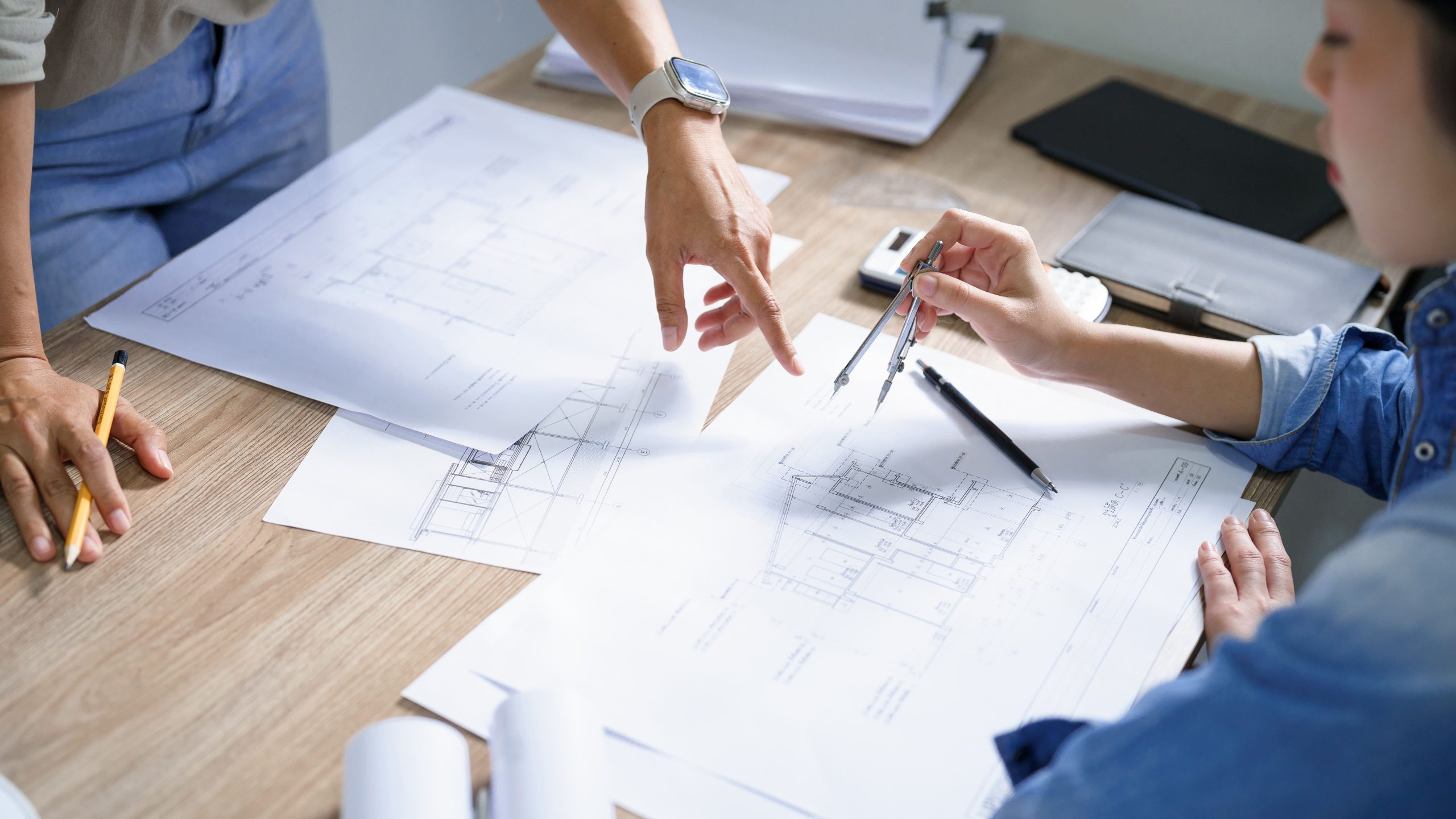 The initial specifications and all the technical aspects related to the planning of the site are validated and managed by specialized and dedicated employees, at each phase of the project.

A real estate project requires involved, attentive and determined interlocutors; this is why Arkiburo is at your side throughout the process and available whenever you want so that your project is carried out in the best conditions.
Geneva University Hospitals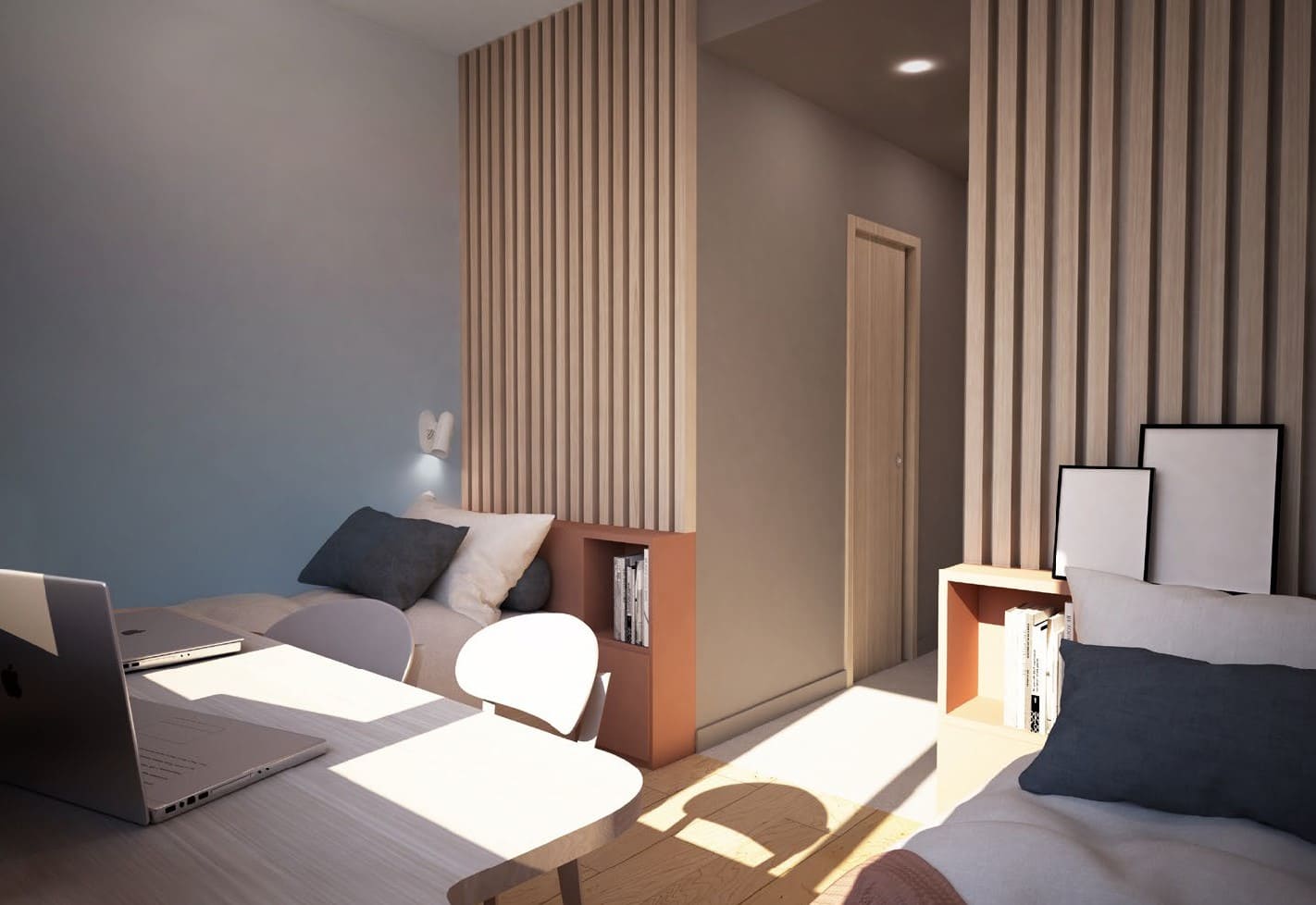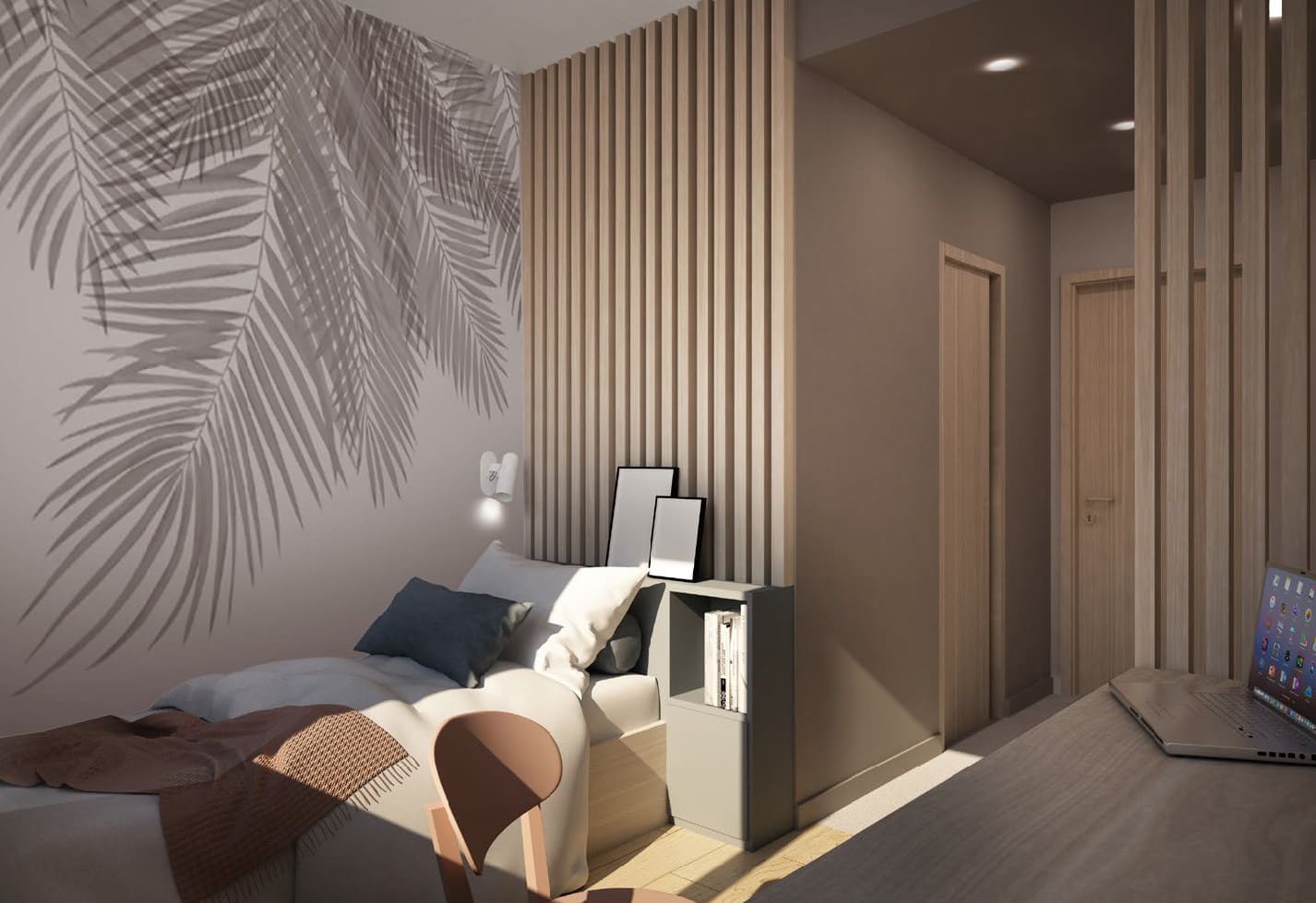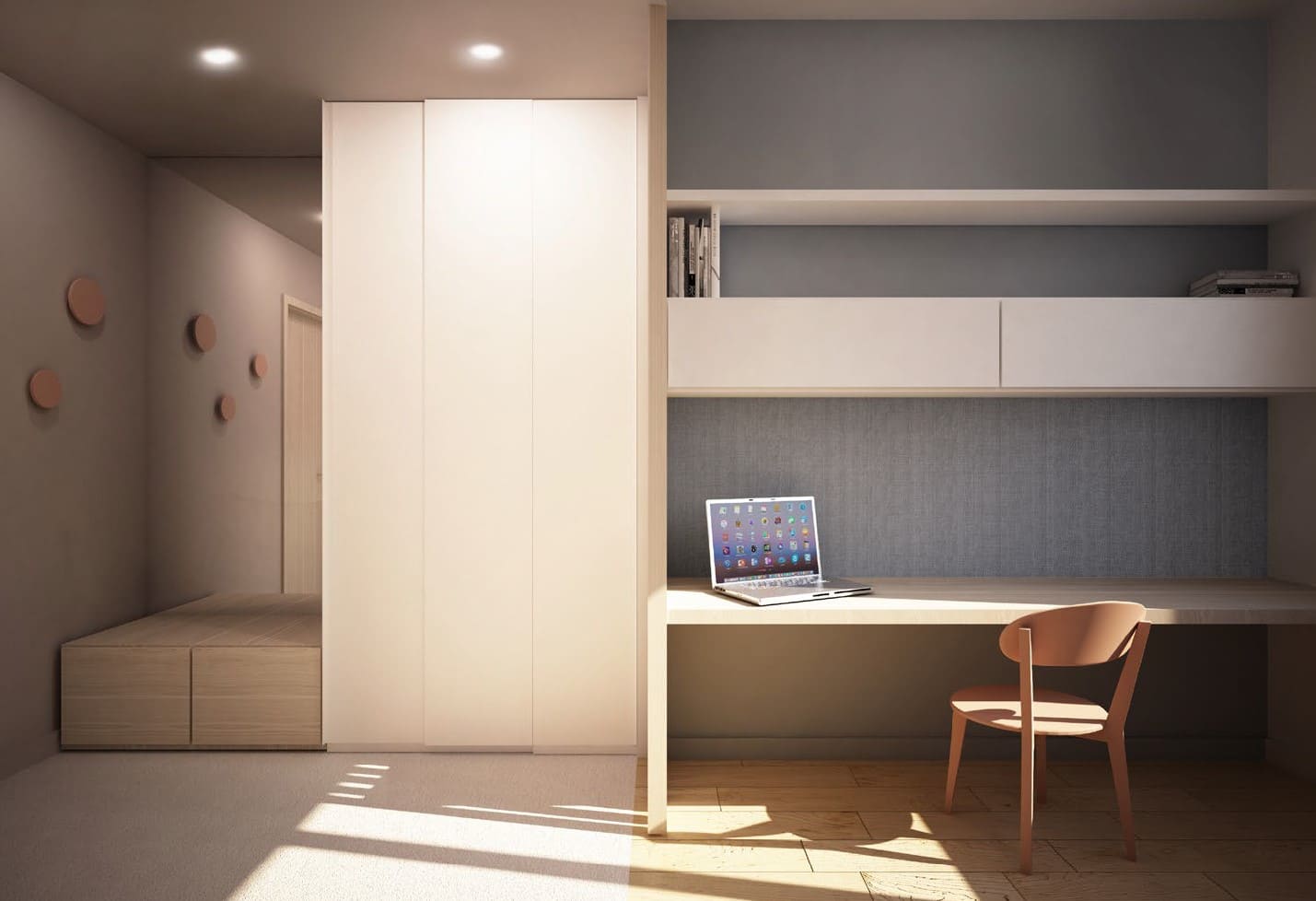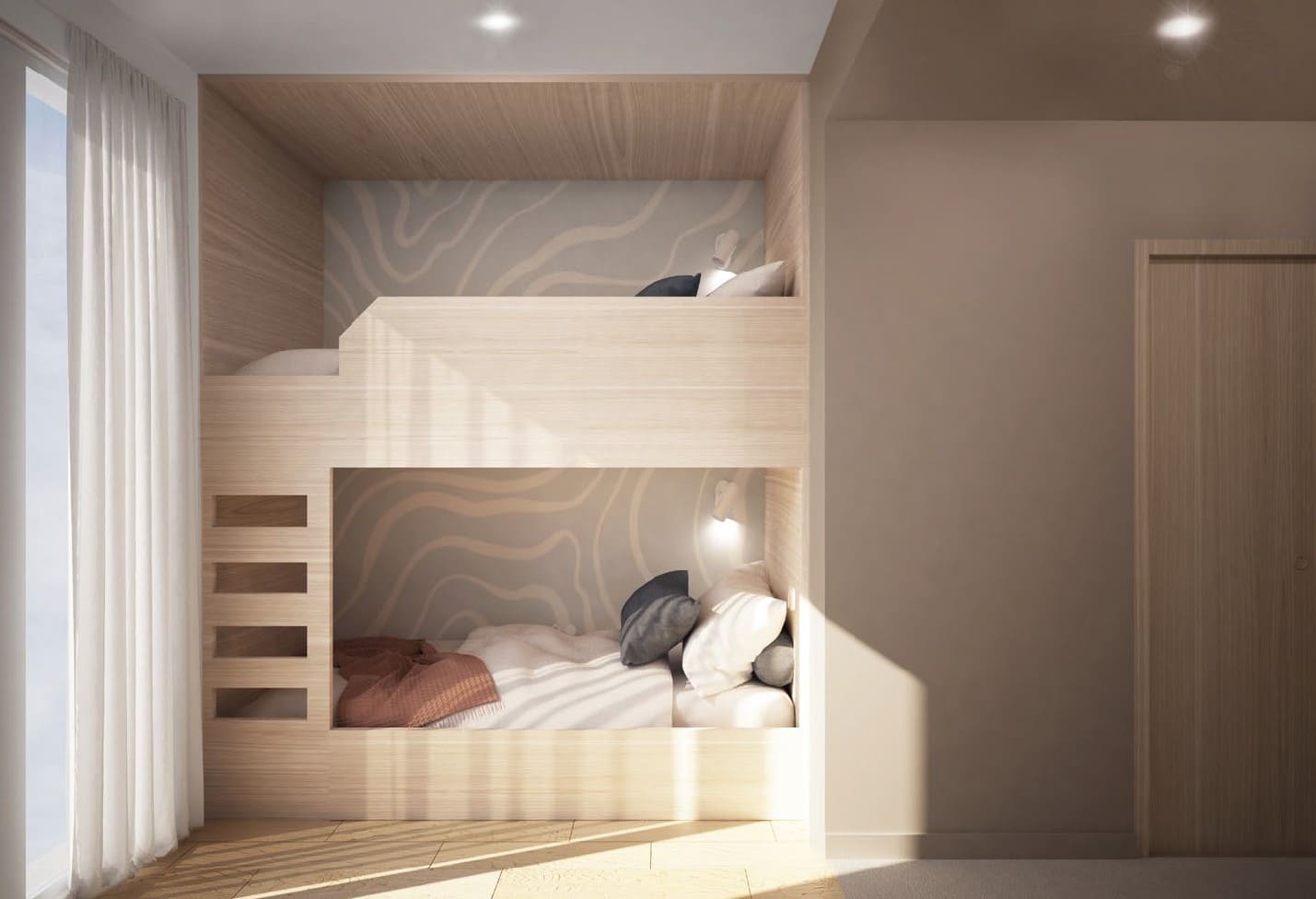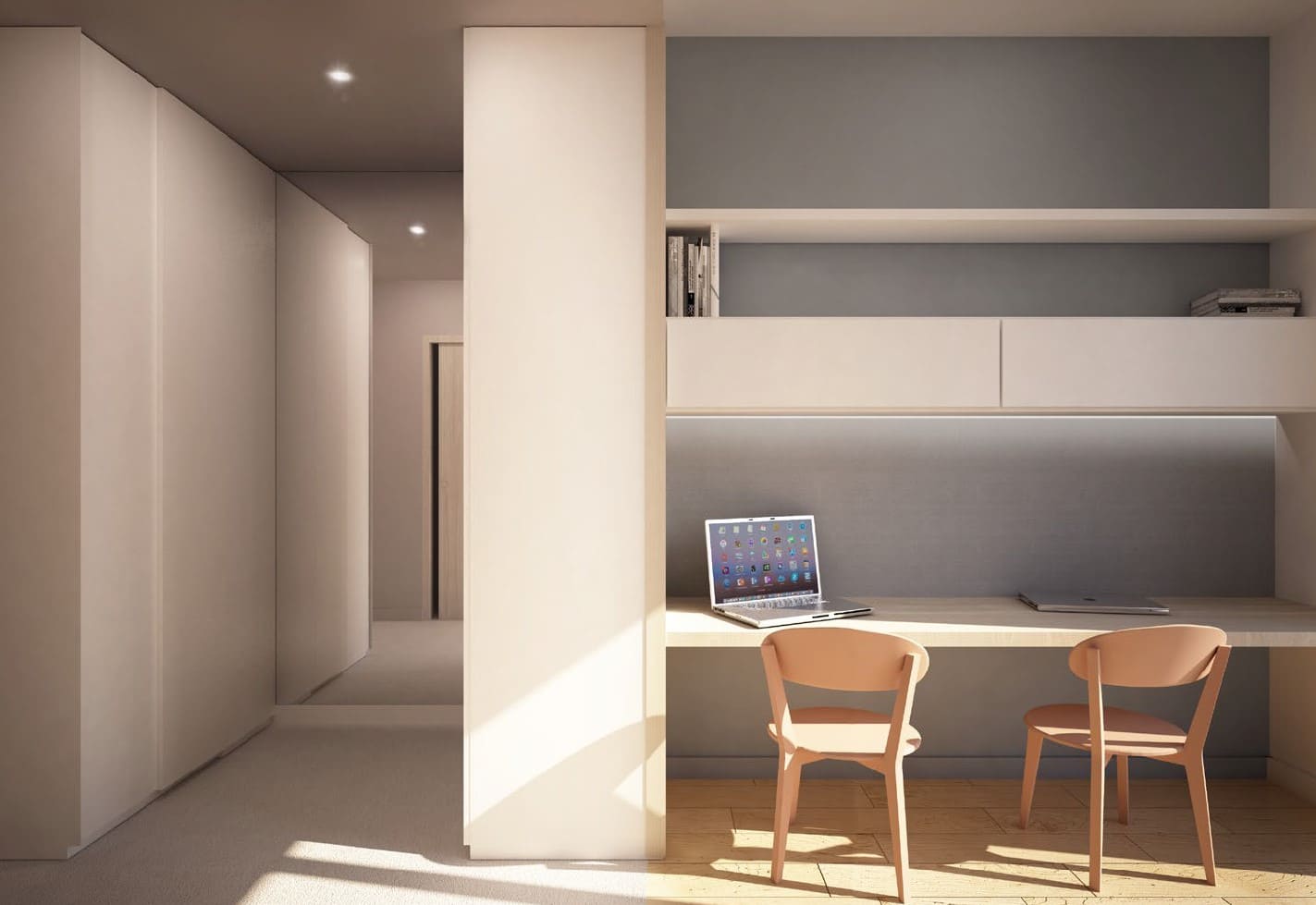 Saint George International School
Our teams are at your service